A beautiful holiday home in rural Algarve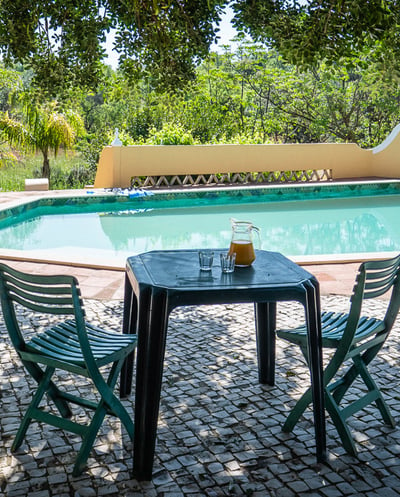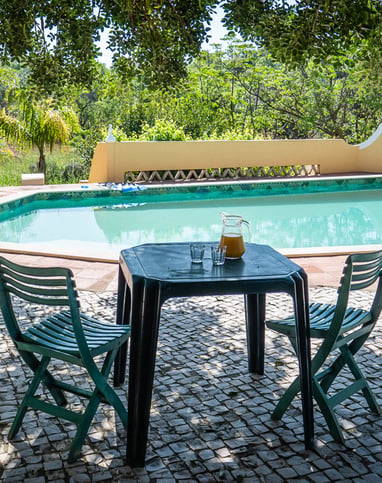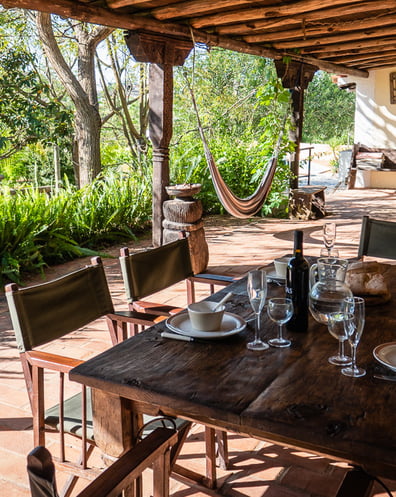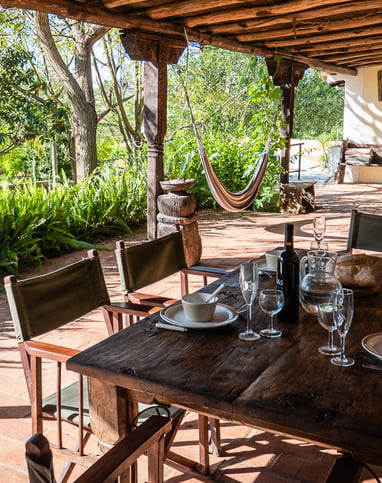 The verandas and terraces around the property are wonderful places to relax in the shade.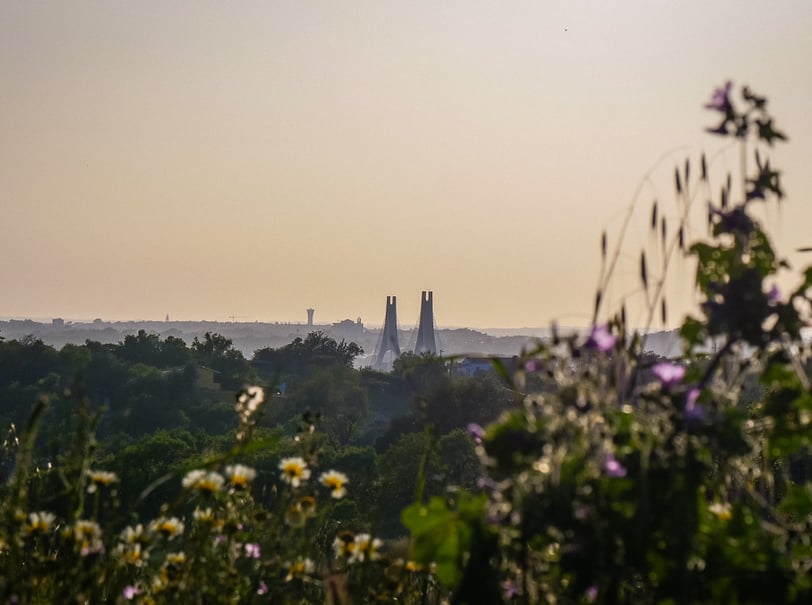 The bustling city of Portimão is only a 15 minute drive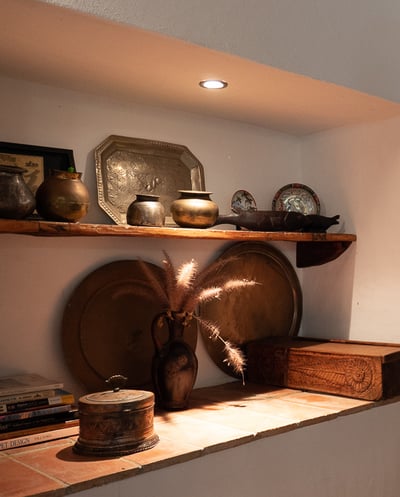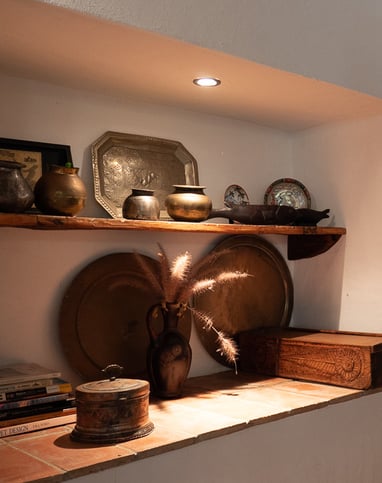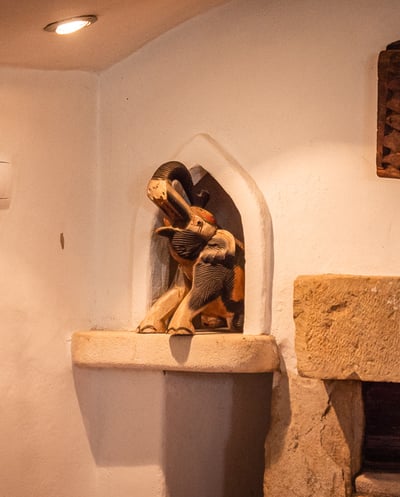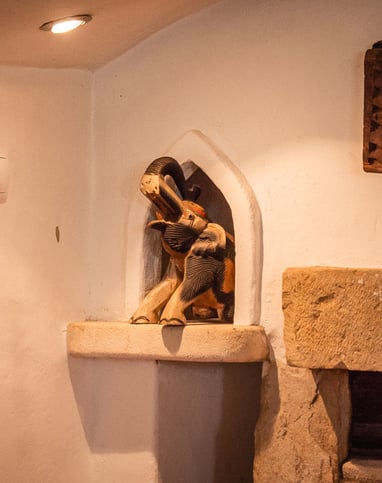 The interior is unique in it's design, full of amazing artworks, genuine antiques and handmade rugs.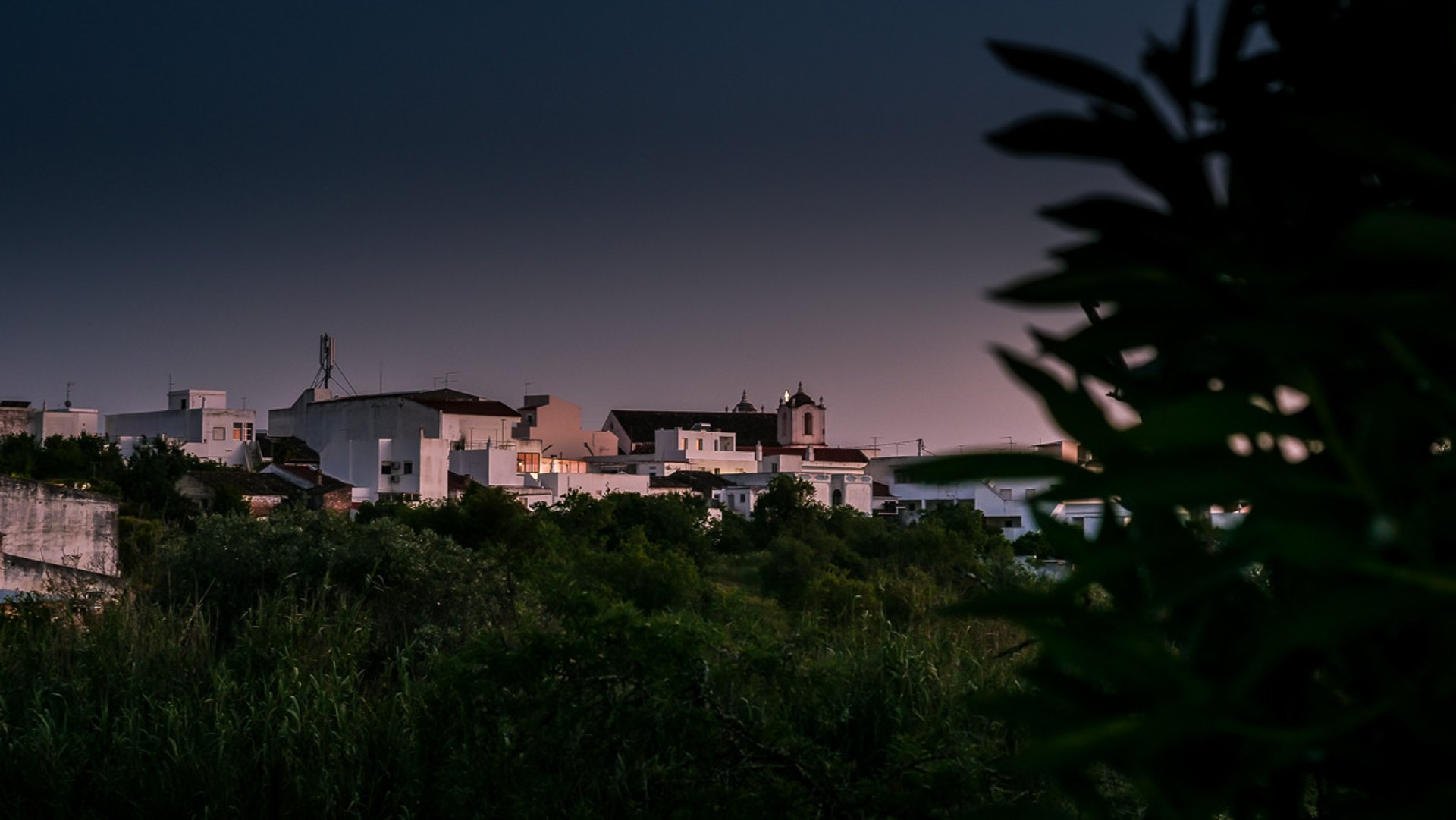 A glorious holiday home in the Algarve.